Party Effects
Fun vibrant lighting, suited well for any dance floor or party.
$50 Hire – Chauvet Swarm 5FX (3-in-one Srobe+Laser+LED EFFECT)
Accurately named the swarm for a good reason, while dancing under this light you're attacked by hundreds of different colours and patterns from the led effect, the green+red laser and the bright white strobe light!
This is an awesome centerpiece light for a party and a bit like a modern day mirror ball because it projects thousands of coloured dots around the room.
It has the ability to disable the laser/strobe/led effect if you're not a fan of one of them and has various speed settings.
$50 Hire – Chauvet Orbe
Chauvet Orbe is a motorised LED disco ball that's packed full of features and settings.
Mirror balls are dated and so fragile they're hard to handle and set up, with this thing it unpacks, mounts on a stand and is ready to go in minutes.
$50 Hire – Chauvet 4-Play Clear "The Party Starter"
The cleverly named light by Chauvet is one of our most used lights, why, because it's not only 4 lights in one but they're all able to be independently positioned and all of them create moonflower patterns and that's what makes it such a neat light!
The clear casing also creates ambient glow around the light similar to a wash light when they're working (this is multiplied when using a fog machine.)
Sits perfectly on a small stand (included)
$50 Hire – Chauvet Intimidator 150 (Best used in a pair)
Great for weddings, small events, 21sts and anything in a large area indoors or out, this is a moving head light that can cover a massive area with being able to rotate and tilt itself automatically.
We highly recommend these on a slow setting for weddings as they look absolutely stunning paired with our glo-totem (a white plinth that we also hire)
21sts and other events, this'll have you covered also with speed and shape settings also it has many different colours and patterns that'll keep you more than mesmerized.
Laser Lighting
Lasers have sharp bright coloured beams that work really well paired with a fog machine.
$70 Hire – Eclipse Night club Laser "Rainbow Laser"
Black Light / UV Lights
UV lights cause fluro items to create an immense glow, great for school discos and UV themed parties, best paired with lasers and low lit areas.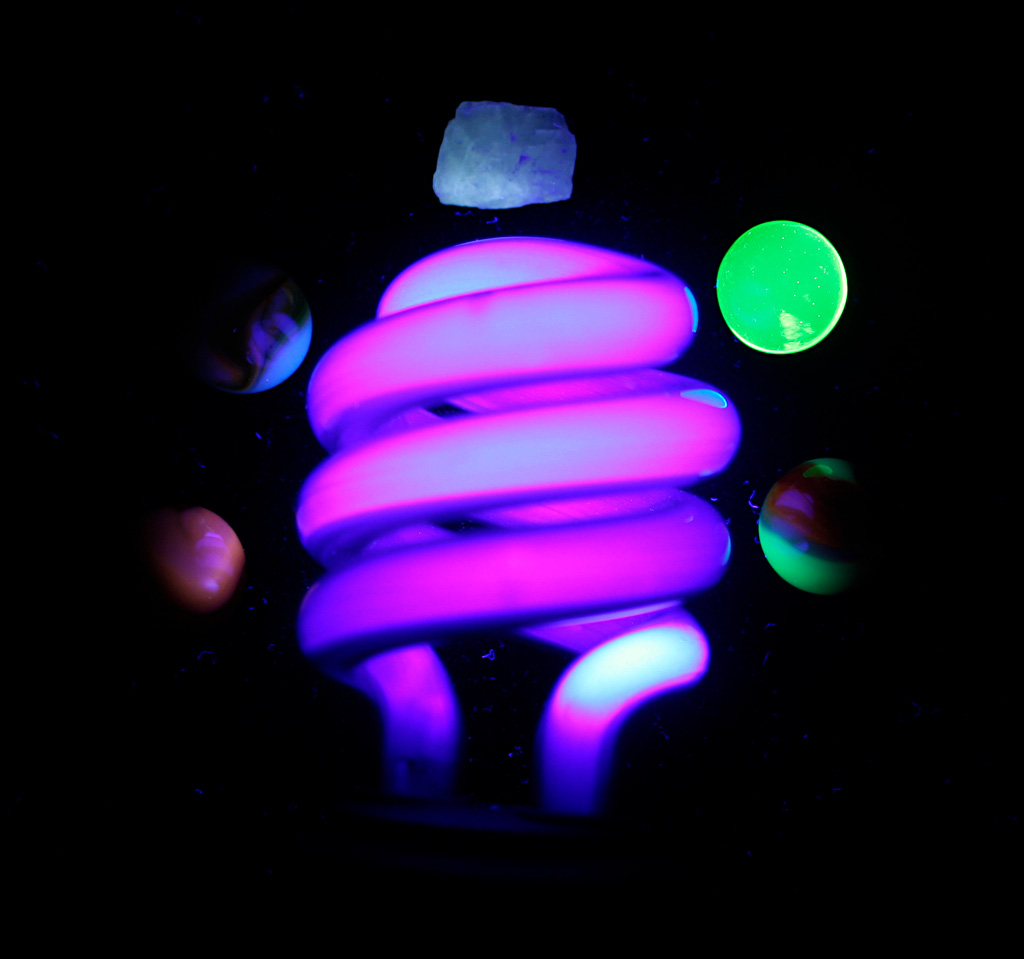 $20 Purchase – UV Bulb
If you're going to have the lights off for a party, why not replace them with some funky UV bulbs and at $20 to buy each, who could resist??
These bulbs turn any party into a bunch of fun by making any white, fluro or colourful clothing/objects glow in the dark.
Great for parties where you don't want something too over the top or if you have a Halloween or Disco themed party.
$50 Hire – LED UV CANNON
The bad boy of the UV world, super bright, great throw and light weight.
Pairs great with a low lit area, and/or laser lighting.
Two of these can easily cover a hall given the right height and throw.
Bundles
2xUV Cannons and a Stand $100 ($90 without stand)
Strobe and Wash Lighting
Our strobe and multi purpose wash effect lights.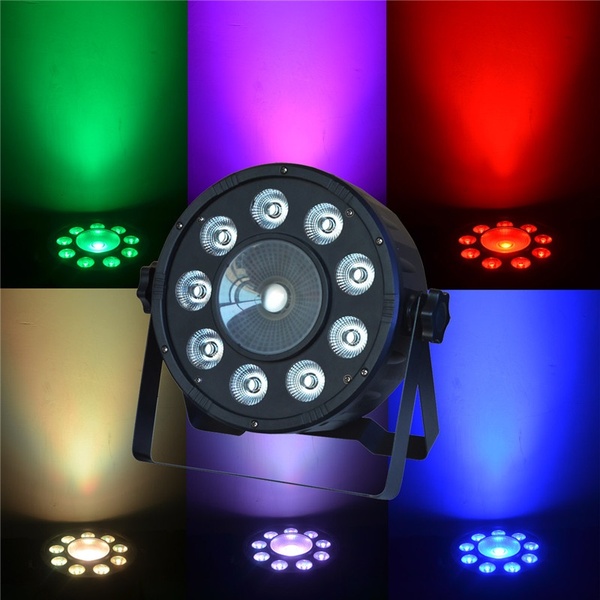 $30 Hire – Coloured Strobe / Small Wash Light
A coloured strobe that can make hundreds of different shades and colours, has sound activated modes, static coloured modes for themes, coloured strobe, slow-fast fade and an option where we include a remote control so you can pick at your leisure.
Incredibly bright, a must have for your party.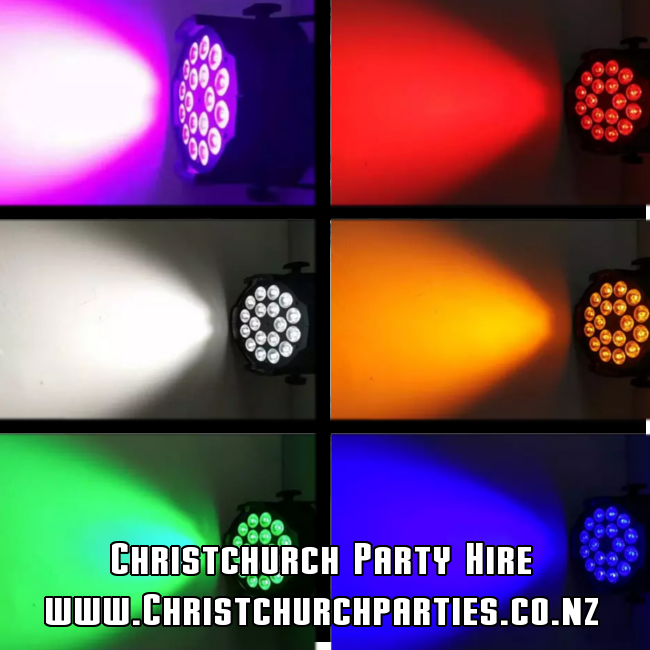 $50 Hire – Coloured Strobe Cannon / Large Wash light
The larger of our wash/coloured strobe lighting, has Fade / Strobe / Static colour mixing / Sound active.
RGBWA-UV (Red, Green, Blue, White, Aqua and UV) which set to different values can create a mixture of thousands of different colours.
Great as a wash light for weddings, shows and 21sts or as a coloured strobe for parties and other dance type events.
$45 Hire – 3000watt Strobe
A simple LARGE, BRIGHT and retina burning light that has two controls, speed and intensity…
This is a very bright light and can create the slowmo stroboscopic effect with ease, we recommend this light if you have a DJ or someone to control it, it's super powerful and can't be left on for long periods as it's just too bright.