Black Light / UV Lights
UV lights emit an Ultraviolet light that looks purple but makes all white and fluorescent colours glow.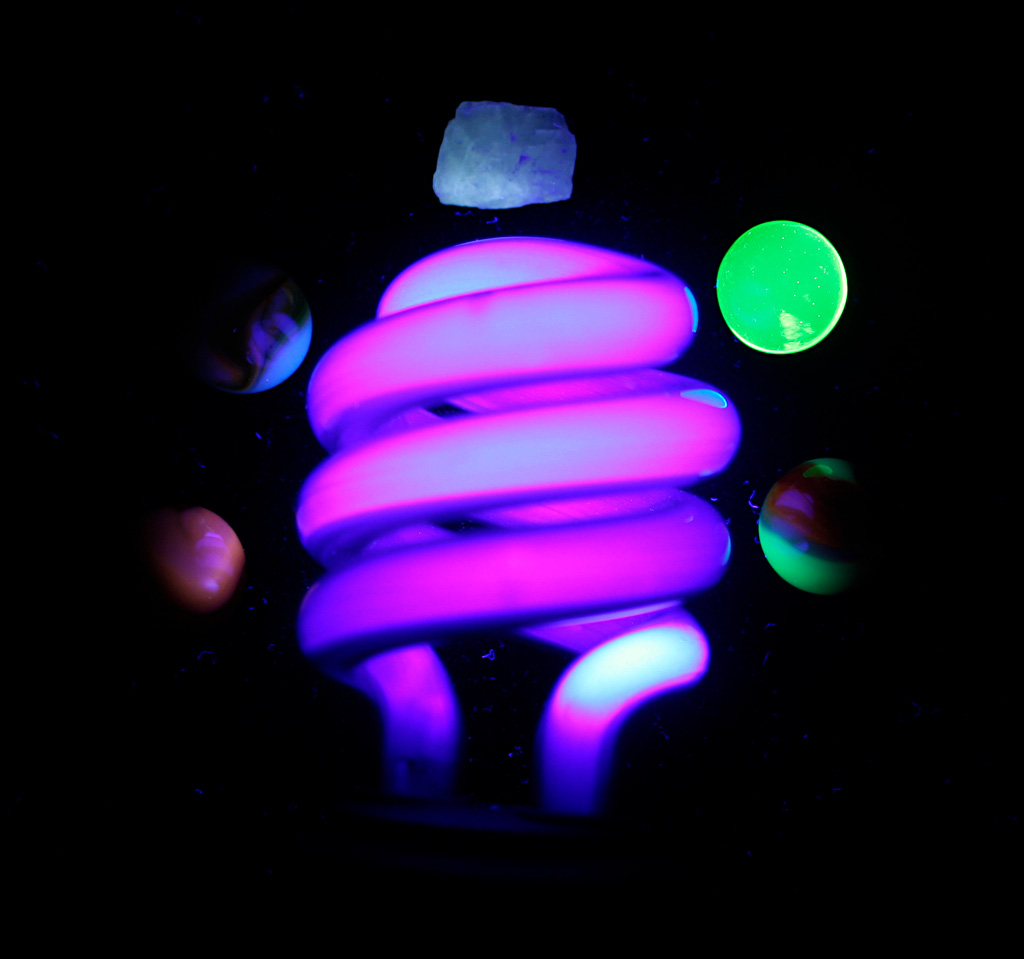 $20 Purchase – UV Bulb
If you're going to have the lights off for a party, why not replace them with some funky UV bulbs and at $20 to buy each, who could resist??
These bulbs turn any party into a bunch of fun by making any white, fluro or colourful clothing/objects glow in the dark.
Great for parties where you don't want something too over the top or if you have a Halloween or Disco themed party.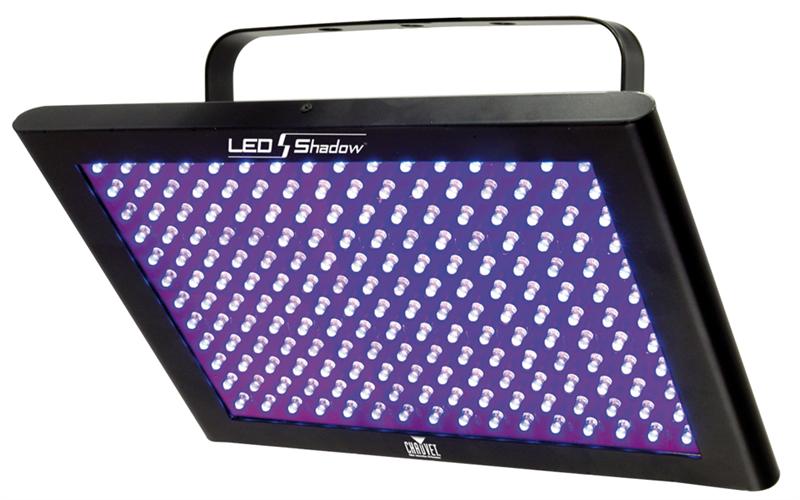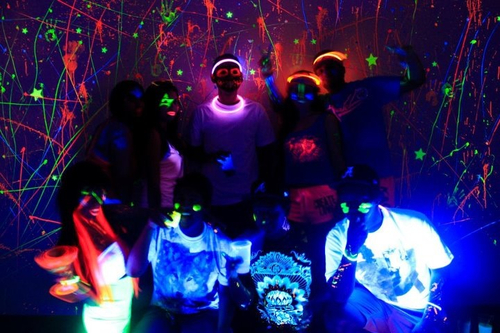 $30 Hire – UV Shadow
One of our most popular lights for hire, why?
Not only is it easy to use, it's a great hire price, light weight, easy to hang and they cover a 20x20foot area which is great!
These also have a few other cool modes, they can be set to static where the light will stay the same, strobe or a sound active mode that flashes to the sound of music.
Bundles
2x Shadows for $60 (Includes a stand $50 without)
4x Shadows for $110 (Includes a stand $100 without)
6x Shadows for $160 (Includes two stands $150 without)
8x Shadows for $200 (Includes two stands $190 without)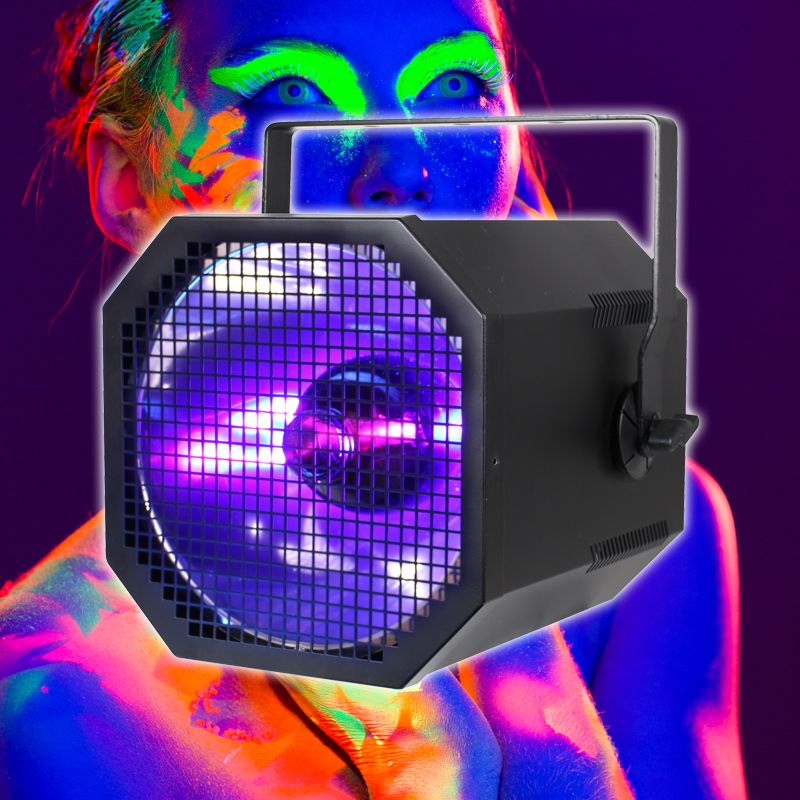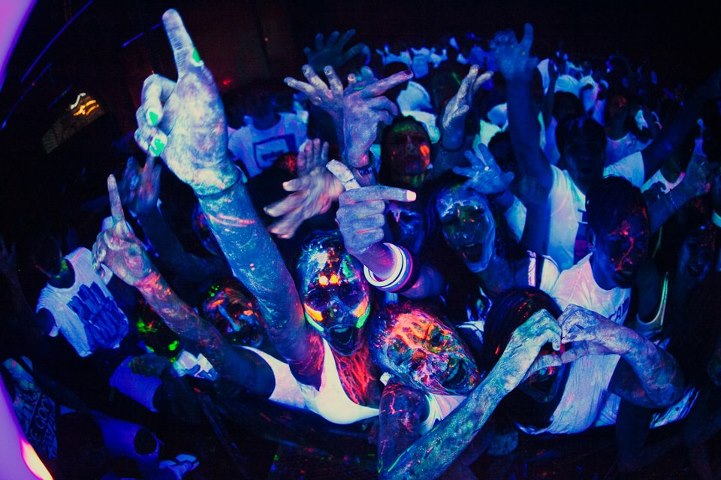 $50 Hire – UV CANNON
This is the grand daddy of any UV light, it pumps 400watts of power through this bulb (compared to the 20watts in the smaller lamps)
This thing covers a solid 40x40Foot area (about twice as much as the shadows) BUT since it's a bulb the light is alot more powerful than the shadown creating the glowing effect a lot better but less purple light as real UV light is mostly invisible to the human eye.
The only downside is these things are quite bulky and generate quite a bit of heat and a little sound compared to the LED UV Shadows.'
Keeping that all in mind these are amazing, I still remember the wow factor having one of these at my sweet 16th was a real centerpiece!
Bundles
2xUV Cannons $100 (Includes a stand $90 without)